Welcome to Walters Mazda Mitsubishi's Finance Department. If you're looking for more information about financing your next vehicle, you've come to the right place. At Walters Mazda Mitsubishi, our finance experts are here to help answer any of your questions and will work to get you behind the wheel of a new or used vehicle no matter what your credit looks like.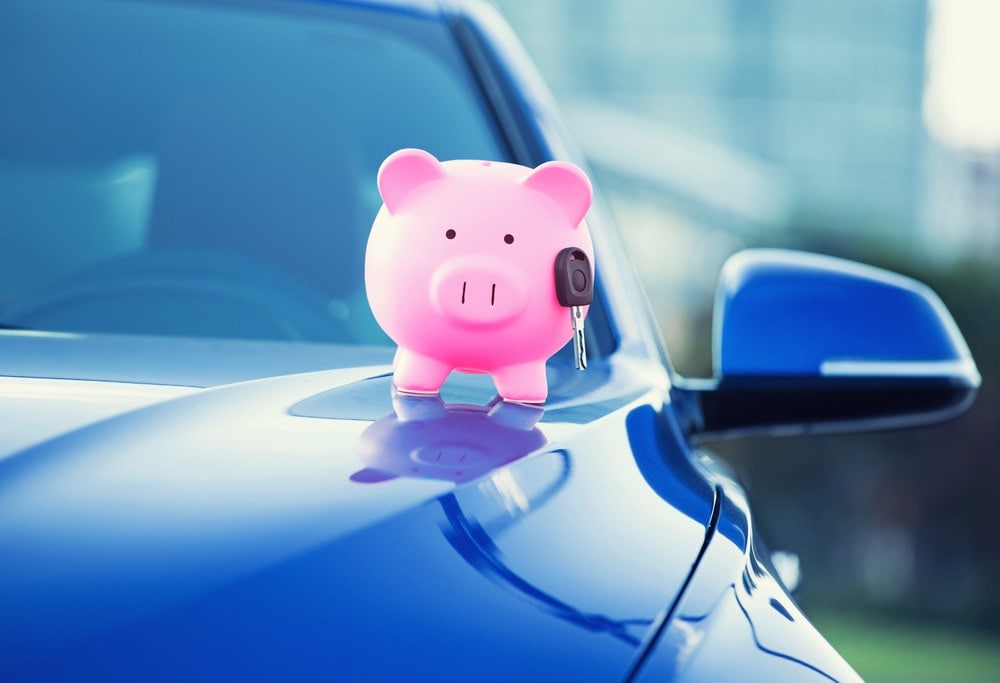 Online, Secure Finance Application
At Walters Mazda Mitsubishi, we truly value your time and have made it a point to make our finance application process as easy and comprehensive as possible. That's why our finance experts have made it possible to apply for credit at our dealership online. Why not save time and stress by getting pre-approved for your next auto-loan before you even start shopping? To get started, all you have to do is head to our secure online app and fill out a little bit of information about your financial history. Once you've finished, submit your application and our experts will start crunching numbers to find you the best possible rate on your next car, truck, or SUV.

Current Incentives
Do you want to get the best possible deal on your next car, truck, or SUV? Walters Mazda Mitsubishi has a reputation in the Pikeville area for having the largest inventory of new Mazda and Mitsubishi models as well as amazing incentive opportunities. From cash-back incentives to limited, low APR opportunities, we've got deals on deals on deals. As a top dealership in the area, we are constantly updating our offers incentives, so be sure to keep tabs for one that fits your needs.

Payment Calculator
Regardless of whether you're buying new or used, purchasing a vehicle is a financial commitment. Thus, having a good understanding of your financial picture is imperative to making a smart purchase and staying within your means. When you factor in things like interest and the size of your down payment, it can be hard to quantify the long-term costs of a vehicle in your head while you're out shopping on the lot. Luckily, our finance experts are here to help.
On top of being available to answer any of your questions and concerns, they have made a nifty Payment Calculator tool to help you better plan for your purchase. Explore things like different down payment and loan term options by plugging in some numbers to see what best works for you. Then, add your potential car payment options to your existing monthly bills to make sure everything is well within your budget. This part of the process can be a little more math-intensive, so don't hesitate to reach out to our experts for help.

Contact the Walters Mazda Mitsubishi Finance Team in Pikeville, KY
At Walters Mazda Mitsubishi, our staff is committed to making your car-buying experience second to none! From standard questions about our credit application to more in-depth questions about your specific situation, our team of finance specialists is here to help.